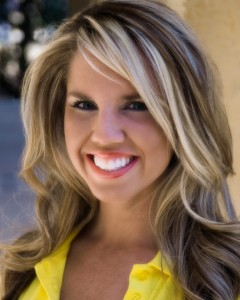 Jennifer Sherlock: President
Jennifer was a full-time television reporter/anchor for more than eight years in the Atlantic City, Harrisburg and Philadelphia markets. She also began her own company – Jenna Communications, LLC – a Public Relations, Event Planning, Media, and Social Media Consulting firm in 2007.  She currently continues to spice up the television screen part-time as a freelance reporter.  She also began PR Tips of the week which she posts on her YouTube channel and her website which she then shares to the world thanks to social media sites like Facebook, Twitter, LinkedIn and more.
Click here to watch Jen's Video News Reels
A graduate of Villanova University, she broke into Public Relations after interviewing her old boss at a media conference in New York City. He asked her to put him in the spotlight, and she did just that for him several times on national and local TV shows, as well as top business blogs, and mainstream newspapers and magazines.
Her fearless personality helped her pursue her dreams of being an entrepreneur. While missing her millionaire goal by age 25, she still is destined to make it happen. Jenna Communications, LLC is a dream she created long ago, and her website and her social media pages are proof of her passion for media, social media, and events.
When she isn't working around the clock, you can find her running on Kelly Drive, playing with her sister's golden retriever, or networking somewhere. (Twitter: @JennyBentley)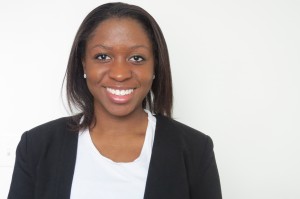 Sabine Lavache: PR Intern
Sabine is a junior at Temple University pursuing a career in public relations. She recently joined the Temple University chapter of PRSSA and Prowl Public Relations, the student run pr firm. She is excited to join the Jenna Communications team and get hands on experience. In the future, she hopes to work in the entertainment industry. In her spare time, she likes to listen to music, watch movies, and play with her dog, Scooby! Another fun fact, she has a twin sister!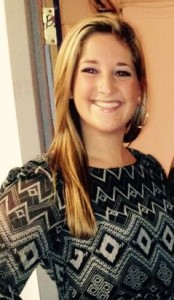 Alyssa Wildrick: PR Intern
Alyssa Wildrick is a senior public relations and advertising major at Rowan University. Alyssa is an active member of Rowan's PRSSA chapter, while serving on the executive board. She is a sister of Delta Phi Epsilon, and loves to volunteer and participate in all philanthropic events. One of her biggest achievements is that she is graduating an entire year ahead. She cannot wait to graduate and get a jump into the PR world and learn much more information towards the field! Alyssa is so excited to intern at Jenna Communications this semester, and gain experience and knowledge.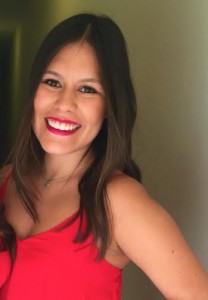 Karen Ramon: PR Intern
Karen Ramon is a Senior at Temple University and is studying Marketing. After she graduates in the spring, Karen hopes to live and work in the city of brotherly love. When she is not studying you can find Karen spending time with her sorority Alpha Epsilon Phi or working as a hostess at Jones Restaurant. Lastly, one fun fact about Karen is that she can fluently speak Spanish!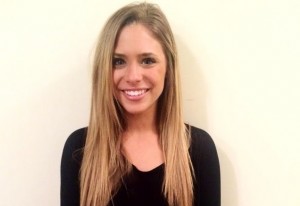 Lauren Mendelsohn: PR Intern
Lauren Mendelsohn is a senior at Temple University, majoring in Public Relations. She is an active member of PRSSA and and recently took on a global internship in Barcelona, Spain. Lauren is ecstatic to be apart of the Jenna Communications team and looks forward to progressing with her professional career.