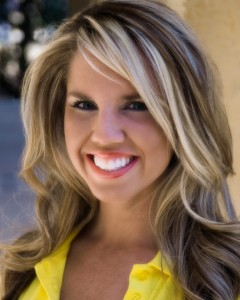 Jennifer Sherlock: President
Jennifer was a full-time television reporter/anchor for more than eight years in the Atlantic City, Harrisburg and Philadelphia markets. She also began her own company – Jenna Communications, LLC – a Public Relations, Event Planning, Media, and Social Media Consulting firm in 2007.  She currently continues to spice up the television screen part-time as a freelance reporter.  She also began PR Tips of the week which she posts on her YouTube channel and her website which she then shares to the world thanks to social media sites like Facebook, Twitter, LinkedIn and more.
Click here to watch Jen's Video News Reels
A graduate of Villanova University, she broke into Public Relations after interviewing her old boss at a media conference in New York City. He asked her to put him in the spotlight, and she did just that for him several times on national and local TV shows, as well as top business blogs, and mainstream newspapers and magazines.
Her fearless personality helped her pursue her dreams of being an entrepreneur. While missing her millionaire goal by age 25, she still is destined to make it happen. Jenna Communications, LLC is a dream she created long ago, and her website and her social media pages are proof of her passion for media, social media, and events.
When she isn't working around the clock, you can find her running on Kelly Drive, playing with her sister's golden retriever, or networking somewhere. (Twitter: @JennyBentley)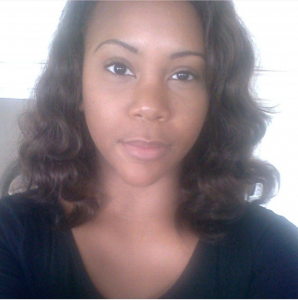 Paula Ward, PR Accounts Rep
Paula is a native of Hampton, Virginia and she joins Jenna Communications as a PR Accounts Rep. After attending college at Virginia Commonwealth University and receiving her B.S. in Mass Communications, Paula pursued a career in sports. While in school she interned with the women's tennis team and a youth basketball camp run by former VCU head coach, Shaka Smart. She is a fan of most sports and has worked for the Washington Redskins, Miami Dolphins and Philadelphia Eagles. She also currently works in the city as a Program Assistant with the Ed Snider Youth Hockey Foundation and resides in the suburbs of Philadelphia. Paula can be reached at pward@jennacommunications.com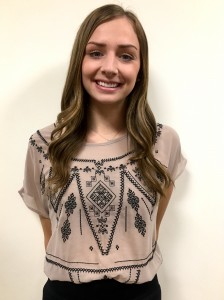 Haley Wickham, PR Intern
Haley is a rising senior at the University of Pennsylvania and is majoring in Communications and minoring in Consumer Psychology. She is originally from a western suburb of Chicago. At Penn, she spends the majority of her time training and competing on the Varsity Women's Swim Team. She is also an active member of Penn's Consumer Behavioral Society and Philadelphia's Big Brothers Big Sisters mentorship program. Haley looks forward to gaining experience and knowledge at Jenna Communications this summer! Haley can be reached at hwickham@jennacommunications.com.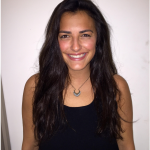 Jenna Pepperman, PR Intern
Jenna is an incoming senior at the University of Rhode Island and is majoring in Public Relations and minoring in General Business. She is originally from Atlanta, Georgia, but was raised in the suburbs outside of Philadelphia. As the past Vice President of Philanthropy of the Delta Zeta Sorority at Rhode Island, Jenna spends majority of her time working and spending time with her sorority. She has held two other Public Relations internships at Raskin Resources, and Obermayer Rebmann Maxwell & Hippel LLP this past year. Jenna looks forward to a hands on experience in the Public Relations Field this summer with Jenna Communications. Jenna can be reached at jpepperman@jennacommunications.com.