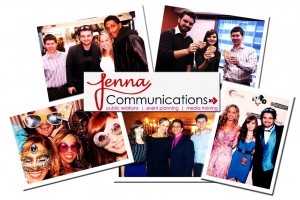 Jenna Communications' mission is to be the preferred media relations resource for small business owners and corporations by understanding how to leverage their company's message, branding, and identity with the media.  It will not only focus on driving business value but also help with the planning of events for a company's launch, product launch or opening. Whether you sell consumables or a service, your company requires a presence that allows people to actively obtain information quickly, clearly and yet sets you apart from others.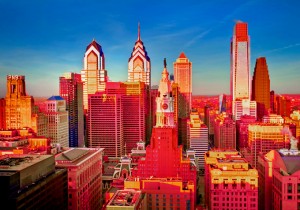 Jenna Communications is certified as a MBE/WBE with the city of Philadelphia.
Jenna Communications is driven by a highly energetic individual who has a passion for seeing other people succeed with their businesses: whether that includes getting started, adapting to challenges, or expanding. The President of the company has a background in communications coupled with years of experience as a news anchor, which allows her to provide an insider's perspective to the PR world.  We at Jenna Communications will always have your success on our mind as we continuously strive to achieve all of your goals.

______________________________________________________________________________________________________________________________
Jen Sherlock talking Hunt Auctions on the Dodgers Pre-Show on SportsNetLA

STRATEGIC PLANNING
MEDIA RELATIONS
MEDIA TRAINING
SOCIAL MEDIA CONSULTING
EVENTS
CRISIS / ISSUES MANAGEMENT
PARTNERSHIPS
BEYOND PR
ADVERTISING
PROMOTIONAL MODELS
PROMOTIONAL VIDEOS
---