DECEMBER 2010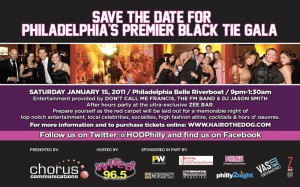 Hair O' The Dog:
With only a little over a month left before the big event, the Hair O' The Dog development committee is working hard to make it the best yet. Tickets are on sale now and going fast! Contact jsherlock@jennacommunications.com for details and don't miss your chance to attend Philadelphia's hottest party and charity event of the year.
Along with general admission tickets, HOD is offering VIP Tickets which include access to the exclusive "French Quarter" VIP rooftop deck, specialty drink bars, live entertainment under the circus big top tent, and complimentary admission to the after hours party at Zee Bar. VIP Tables are also available and include everything offered with the VIP Tickets plus a VIP table for four people, one bottle of champagne, and one bottle of top shelf liquor. Purchase your VIP Tickets before Christmas and get a $25 discount! HOD is also offering sponsorship packages for the event.
Make sure to "like" Hair O' The Dog on Facebook and follow us on Twitter!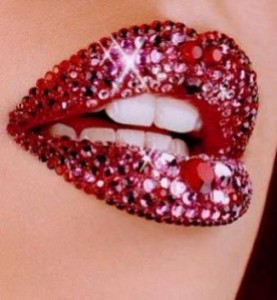 Upcoming Singles Events in Atlantic City:
Stay tuned for an upcoming singles event in February at the Foundation Room located in the Showboat Hotel-Casino in Atlantic City. Attendees will enjoy a night of drinks and dancing, as well as a singles auction, and other exciting additions to come. Discounted rooms will be offered as a package for all attendees.